The North Lake Seventh-day Adventist Church began services at the current location on February 28, 2009. With a current membership of approximately 160 people, we are looking forward with eager anticipation to the day when Christ will come and claim his own.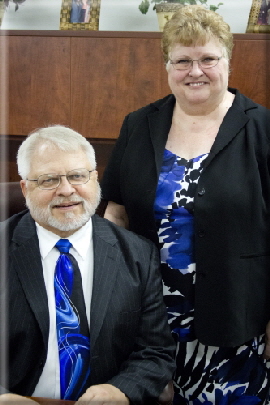 We are blessed to have Pastor Bradley Galambos and his wife Janice as our ministers. Pastor Bradley served many years in the Adventist denomination before having to retire for medical reasons. When he retired he did not believe he would ever be able to serve the Lord in this capacity again, but the Lord has blessed him with strength to share the love of Jesus with those who attend the North Lake Seventh-day Adventist Church..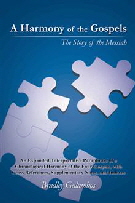 Bradley completed his study on the life of Christ and published his findings in a beautiful book called "A Harmony of the Gospels, The Story of the Messiah" in 2012. If you want to learn more about Jesus, you will want to come and listen to pastor Bradley each week as he shares how to know Jesus better.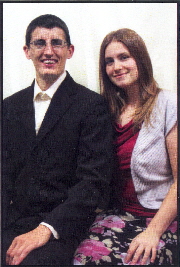 Jesse Dian is our "Bible Worker", and his wife Cindy leads out in our choir. If you would like to study the scriptures with somebody, Jesse would be glad to help you find a Bible companion.
Recently, Jesse and Cindy were blessed with a new son, who we affectionately call "David, son of Jesse".